Intelligent delivery management software
With our software solutions, we provide companies with the necessary tools to offer a first-rate delivery experience to their customers. We specialize in optimal route planning, exhaustive traceability and real-time control of deliveries.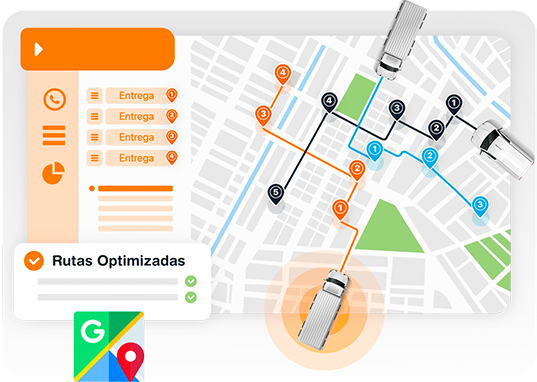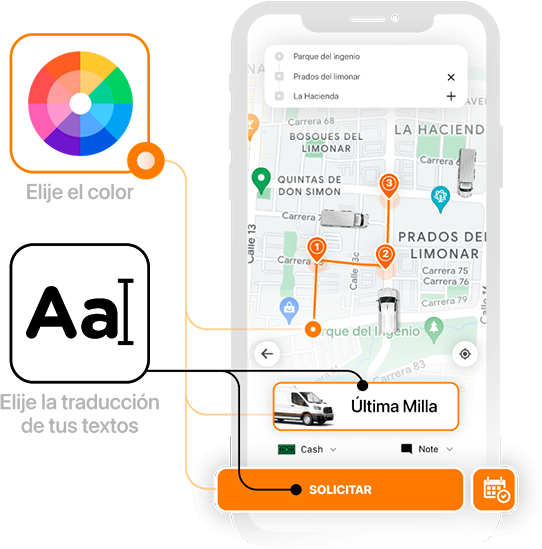 Elevate the customer experience
With ToolRides, keep your customers always informed about the status of their orders. Our software provides the ability to send notifications in real time, providing valuable information on the progress of the delivery, including details such as the name of the driver, the estimated time of arrival (ETA) and other relevant data. In this way, we guarantee a complete and satisfactory shopping experience for your customers.
Order tracking in real time
Automate order management
Choice of multiple stops
Fee estimation
Personalize it with your Company

Customizable
White Label Platform and easy to use for your company.

Experience
More than 6 years in the IT market specialized in transportation.

Comprehensive system
Integration with map services, directions and routes.

Free support
We are 24/7 when you need it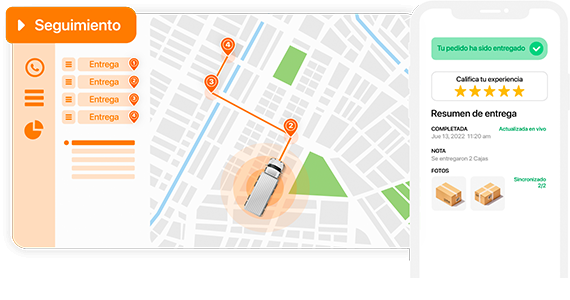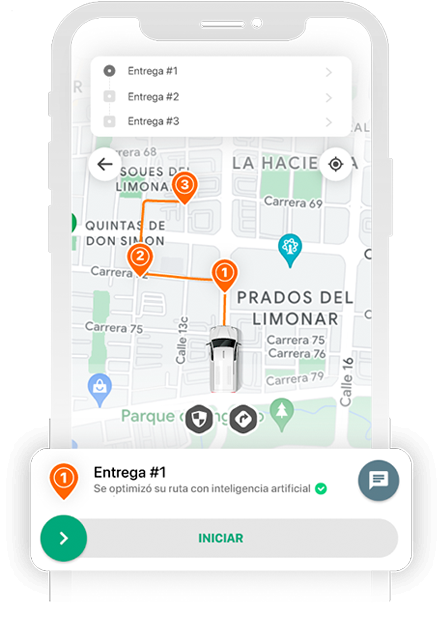 Ensure fast deliveries and build customer loyalty
Speed up the delivery of orders in a matter of minutes, optimizing the allocation of vehicles within the corresponding geofences. Obtain cost savings, meet promised delivery times and ensure fast and efficient service.
Control your operation in real time
Get all the necessary information about your deliveries
Adapt your fleet flexibly to changing demand
Supports multiple scheduled services
Integrated chat