Uber clone app
Turn your conventional fleet business into a digital platform with a super clone app and venture into the online world with a well-developed taxi booking software that ensures easy management of taxi bookings with a robust admin panel.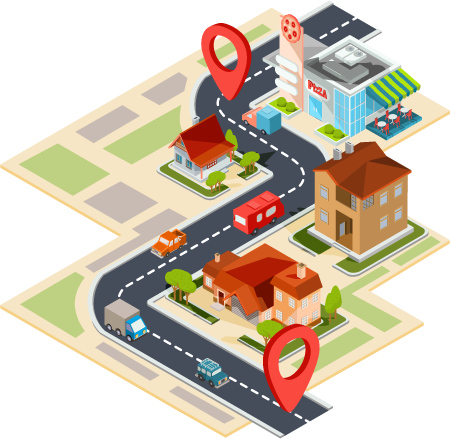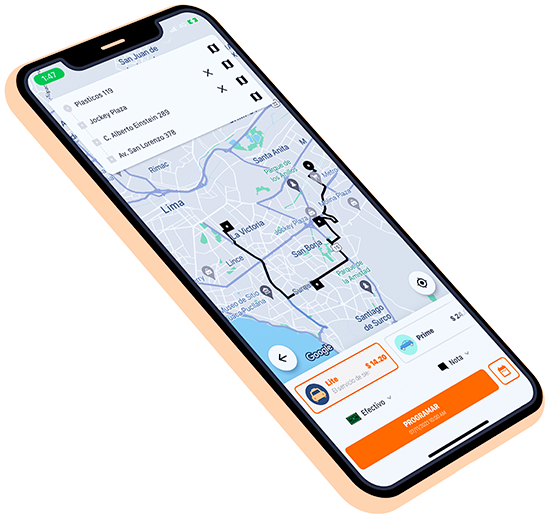 ToolRides: Uber app that drives growth and automation
ToolRides is an on-demand taxi booking software that helps expand business reach by providing transportation services to customers at any time. Support the company with custom modules to implement any business dimension. The intuitive user interface meets all user expectations and full technical support resolves any issues related to the solution. This further leads to increased revenue generation and multiple business opportunities to acquire more customers. If you are an entrepreneur or business owner and want to start your transportation business online, we provide white label Uber clone app solution for your business of any rank. Uber clone script is a transportation application solution that allows a company to launch their online taxi booking support. Help customers find rides at their convenience and help drivers earn by completing rides that users have requested.

Customizable
White Label Platform and easy to use for your company.

Experience
More than 6 years in the IT market specialized in transportation.

Comprehensive system
Integration with map services, directions and routes.

Free support
We are 24/7 when you need it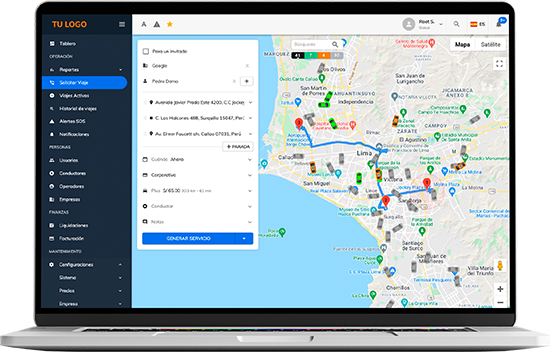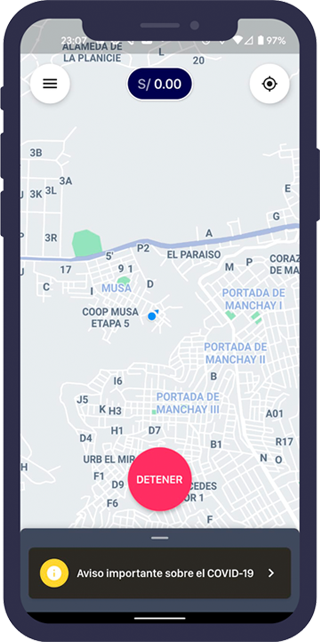 Uber Clone System
At ToolRides we understand customer demographics and develop a super clone app to meet business requirements. The solution aims to connect the company with customers easily and provide services efficiently with dedicated apps and dashboards for customers, drivers and company administrators, all of which are accessed from smart displays.
Real time tracking
Get all the necessary information about your deliveries
Optimized roadmap
Supports multiple scheduled services
Integrated chat